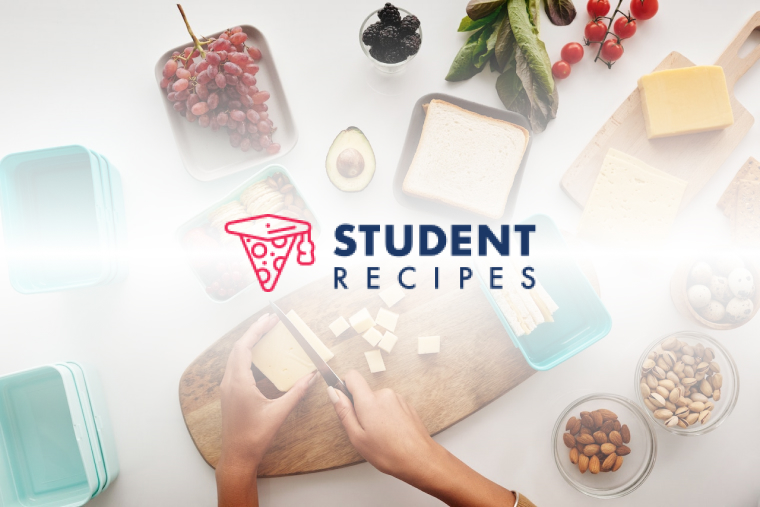 Quick And Easy Falafel
Quick, simple and next to no washing up 😉
Ingredients
Instructions
STEP 1:
1. Heat oil in a frying pan.
STEP 2:
STEP 3:
2. Drain the chickpeas and allow to dry slightly before adding to food processor and blending briefly to create a chunky mix (you could mash with a fork if you don't have a food processor).
STEP 4:
STEP 5:
3. Add the flour, chili powder, oil, basil, salt and pepper to the chickpeas and blend again, keeping the mixture chunky.
STEP 6:
STEP 7:
4. Scoop the mix out with your hands and separate into four or five equally sized balls. Flatten into patties and fry until both sides are crispy and golden brown.
STEP 8:
STEP 9:
5. Enjoy with salad, pitta bread, wrapped in a tortilla wrap or whatever else you might fancy! 🙂