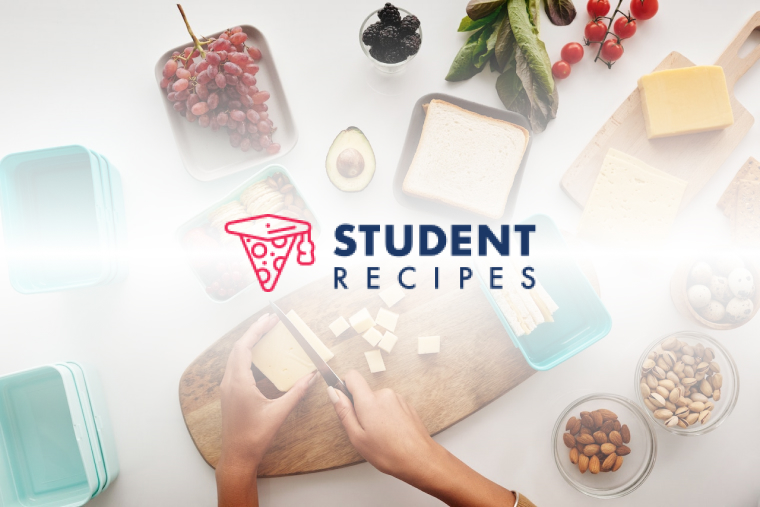 Quick and easy, mild Mexican.
Easy mexican inspired dish suitable for vegetarians
Ingredients
Instructions
STEP 1:
1. Start by preheating your oven, and following the instructions on the back of your frozen potato wedges.
STEP 2:
STEP 3:
2. Once your potato wedges are in the oven, place your quorn mince in a pan along with your choice of sauce and cook it on low. Stir occasionally for approximately 10 minutes.
STEP 4:
STEP 5:
3. Crush up a handful of lightly salted tortilla chips and add it to your mince on the hob. Leave it to simmer and stir occasionally for approximately two-three minutes.
STEP 6:
STEP 7:
4. Once your potato wedges have cooked, place them on a place to make a bed for your mince.
STEP 8:
STEP 9:
5. Add your mince to the top of your potato wedges, then crush another handful of lightly salted tortilla chips on top.
STEP 10:
STEP 11:
6. (Optional) pop a few tortilla chips around the edge of your plate and use your mince and sauce as a dip!
STEP 12:
STEP 13:
STEP 14:
* if you want to add further ingredients to your mince, add them in during step 2, or if you are using meat/a different kind of mince, follow the cooking instructions on the packet or ensure that the meat is cooked thoroughly before moving on to step 3.
STEP 15:
STEP 16:
ENJOY!
STEP 17: