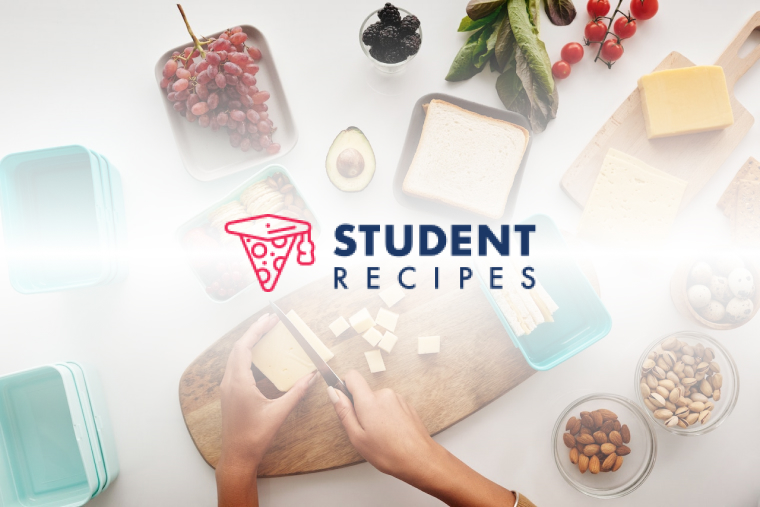 Quick and Easy Pizza Dough
Sooo fast and easy!
Ingredients
Instructions
STEP 1:
1. Combine flour, salt, sugar, and yeast in a large bowl. Mix in oil and warm water. Spread out on a large pizza pan. Top as desired.
STEP 2:
STEP 3:
2. Bake at 190 C / Gas mark 5 for 20 to 25 minutes.