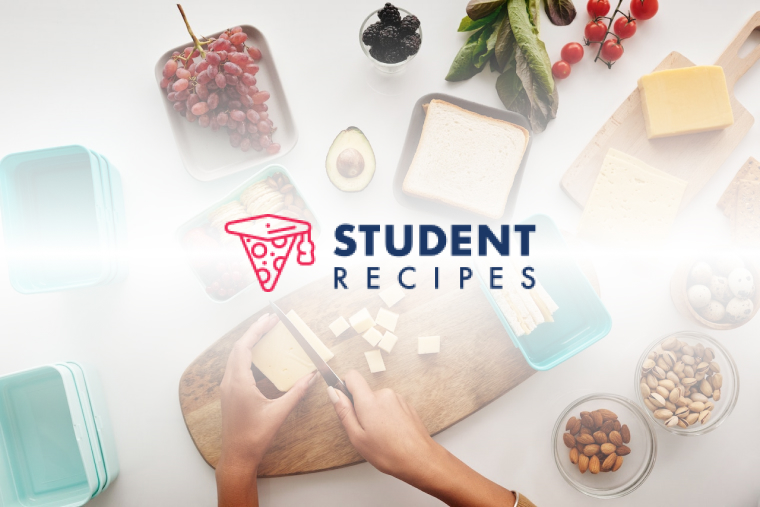 Quick, Cheap Chicken and pesto
REALLY yummy and fast
Ingredients
Instructions
STEP 1:
1. If you have bought raw chicken add to a wok (or pot/Frying pan) until thoroughly cooked through. If you bought cooked chicken, add with step 2.
STEP 2:
2. Add roughly chopped bacon (easy to cut up using scissors!)and desired veg and cooked chicken if you didnt buy raw.
STEP 3:
3. Place instant noodles in a pot with 300ml of boiled water and allow to cook for 3-5 minutes.
STEP 4:
4.add roughly 2 tbsp of creme freche to mixture, stir well and then add the cream cheese.
STEP 5:
4.Add 1tbsp of pesto and mix together (more/less if you like)
STEP 6:
5.Drain the noodles and add to your chicken and pesto mix, give it a good mix and ENJOY!