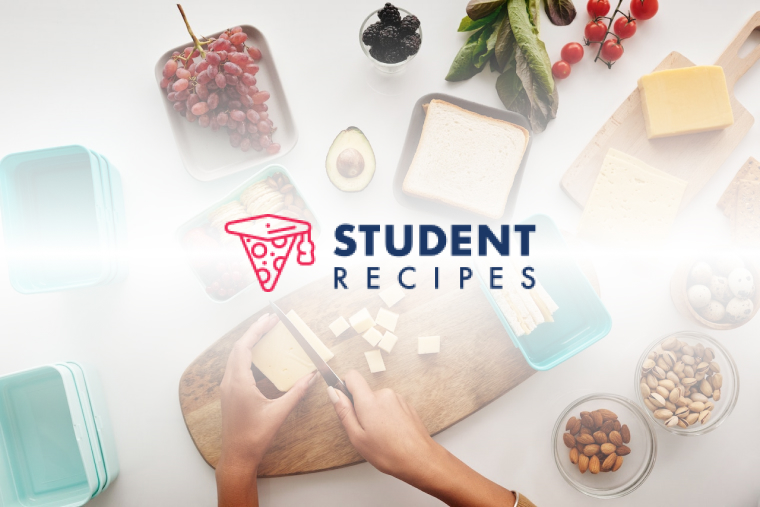 Quick Cheap Chicken Curry
Got leftover chicken?
Ingredients
Instructions
STEP 1:
-add uncle bens curry sauce to saucepan (approx. 1/2 the jar..
STEP 2:
-add chicken pieces..
STEP 3:
-3 tbsp of mango chutney..
STEP 4:
-add about 2 tbsp of mcdonnell's curry powder to a mug, add a bit of water to become a paste.. Then add to pot.
STEP 5:
STEP 6:
enjoy this with rice or chips.. Or both
STEP 7:
STEP 8:
(you can tailor this to suit however many people!)
STEP 9:
STEP 10:
feel free to leave a comment on how yours went 🙂