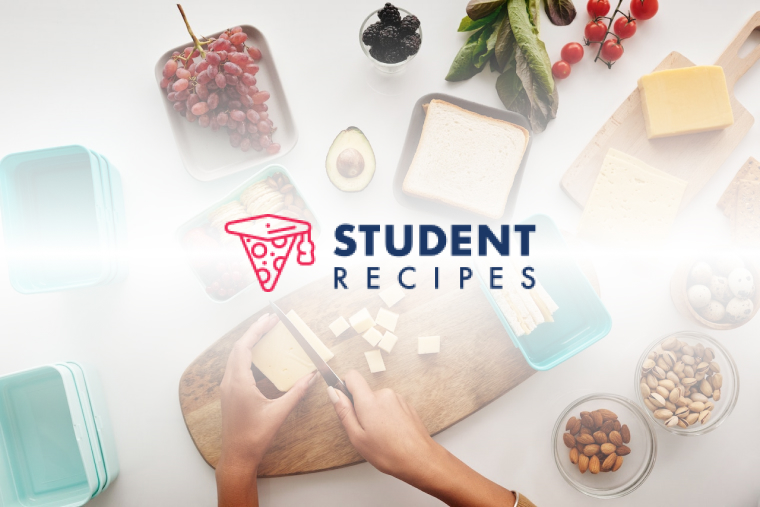 Quick Cheesy Pasta
Soo quick and filling
Ingredients
Instructions
STEP 1:
1 Cook pasta in lots of boiling watr until the pasta is cooked the way you like it.
STEP 2:
STEP 3:
2 Heat the pasta sauce in the microwave until hot.
STEP 4:
Safer to put the sauce in a ceramic dish and covered before putting in M.oven.
STEP 5:
STEP 6:
2 Drain the pasta and add the cheese and stir until all the chees has melted.
STEP 7:
STEP 8:
3 Serve on plates and add Pasta sauce on top to your liking.
STEP 9:
STEP 10:
4 If you have black pepper, then grind this on the dish.
STEP 11:
STEP 12:
Very simple, tasty and filling.
STEP 13: