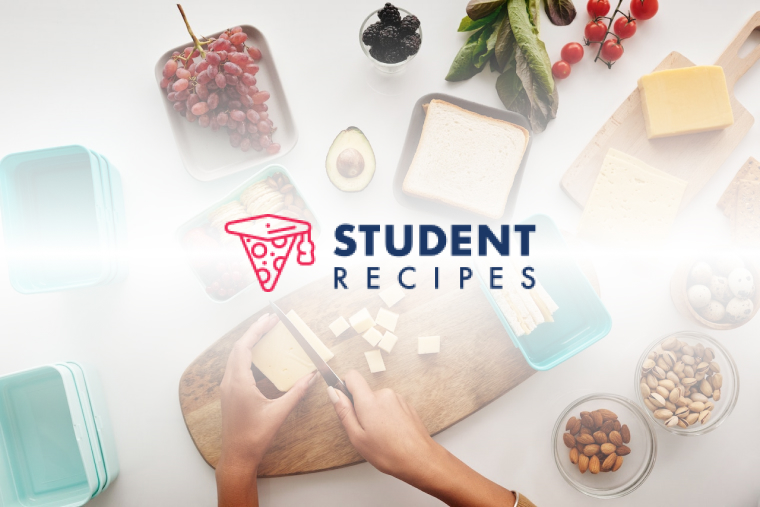 Quick & easy home made burgers
Delicious burgers, quickly.
Ingredients
Instructions
STEP 1:
Dice the onion and place into a bowl with the egg and the minced beef.
STEP 2:
Stir thoroughly until you are happy that the onion and the egg have been mixed.
STEP 3:
Roll the mixture into balls and then flatten them with your palms to make a burger shape.
STEP 4:
Put the burgers on a plate before placing them in the fridge for approximately half an hour, so the burgers become slightly more firm.
STEP 5:
Place the burgers on the grill for 15 minutes, turning once to ensure they are thoroughly cooked.
STEP 6:
STEP 7:
Enjoy your delicious burgers guys.
STEP 8:
Don't forget, you can be flexible with the ingredients! doesn't just have to be onion you put in there, bit of this, bit of that. Either way, it's going to be extraordinarily delicious. Chef Josh. x