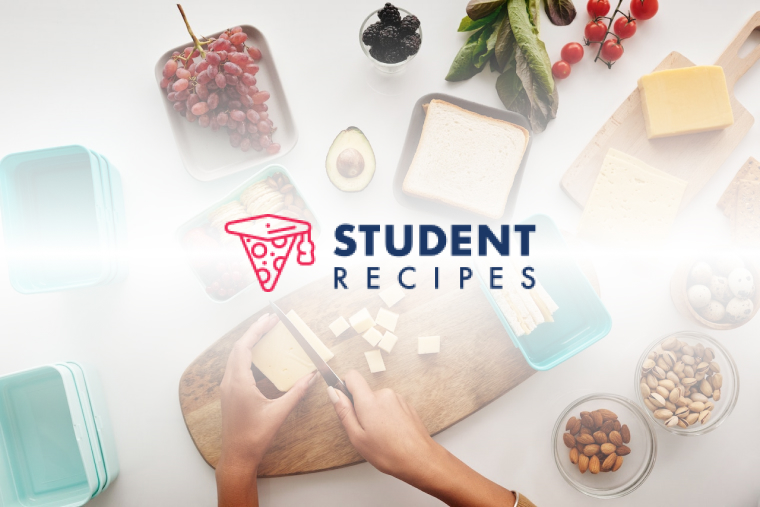 Quick & Easy Spicy Rice
micerowaved rice with added zing!
Ingredients
Instructions
STEP 1:
Take as much rice as you want, just remember it doubles in size! put it in a microwaved container that pretty big (you don't want to have to clean up the microwave when it spills over!)
STEP 2:
Pour over boiled water to twice the height of the rice (roughly)
STEP 3:
Put it in the microwave for 9 mins.
STEP 4:
When it comes out put into a colander and pour over boiled water to remove starch and impurities.
STEP 5:
Now add as much or as little amounts of the spices as you want, depending on how hardcore you are!