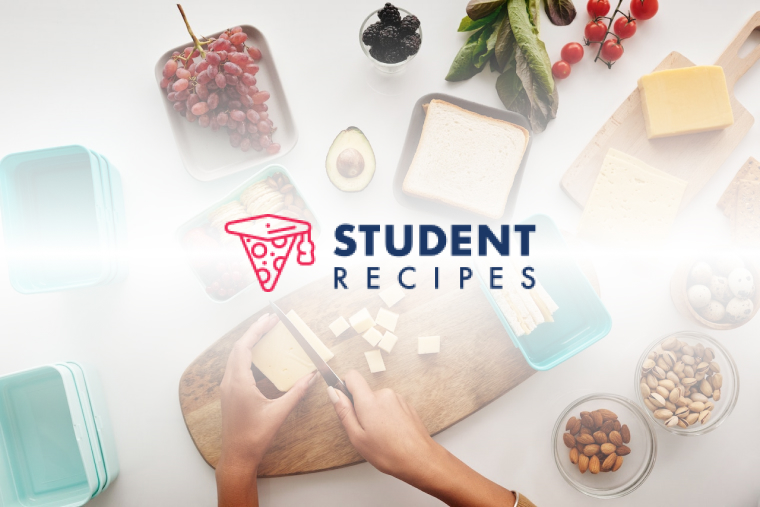 Quick, Fluffy Microwave Omelet
This microwave omelet is easy to make!
Ingredients
Instructions
STEP 1:
Get a large mug and crack one egg into it. Add spices of your choice and mix the egg until the yolk blends in. Once the color is a smooth orange, add a few drops of milk until it turns light yellow. Add your desired, optional extras (good options are ketchup, cut up sausages or cheese) and then give it a quick mix before putting it in the microwave for approximately 1 minute. Make sure your omelet doesnt overflow, as it can get up to twice its size. Once the omelet is finished, it should be fluffy and have a round-ish top.