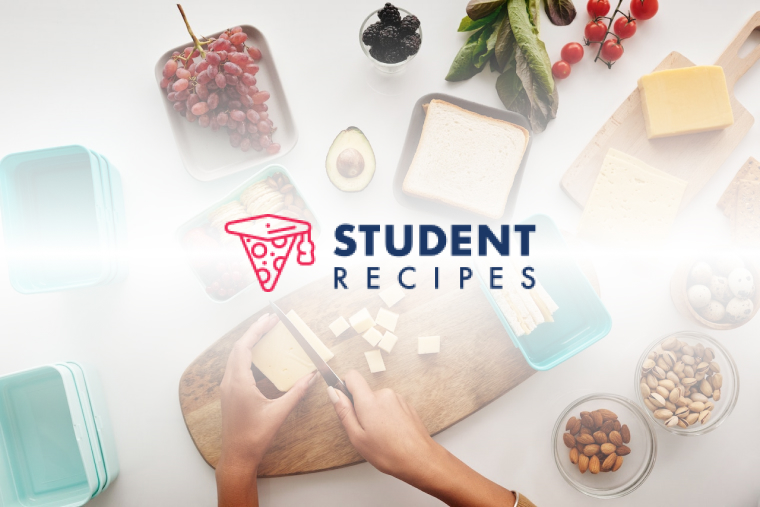 Quick fry pasta
quick fresh tasting pasta
Ingredients
Instructions
STEP 1:
Boil Pasta
STEP 2:
STEP 3:
Dice onions and mushrooms finely,
STEP 4:
half cherry tomatos and fry in basil and olive until onion is brown.
STEP 5:
Tear spinach and add to frying pan, fry until wilted.
STEP 6:
Drain pasta and add vegetables, stir in cheese triangle, grate cheese on top and serve.
STEP 7: