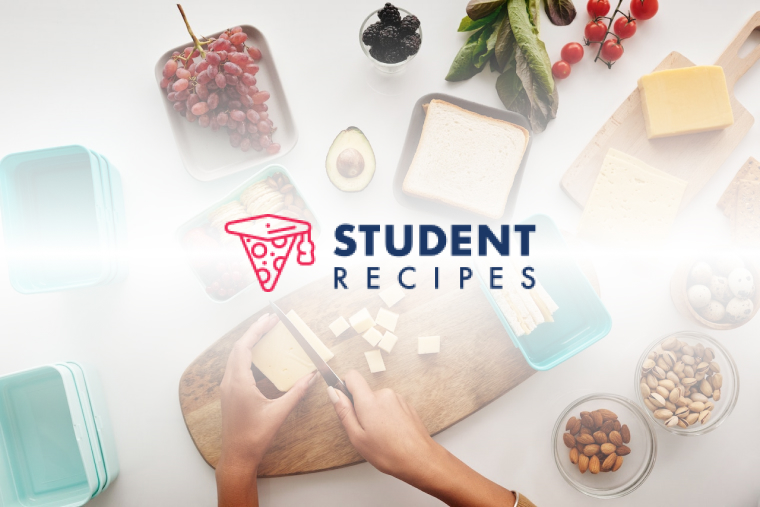 Quick Garlic Bread
I preffer it to real garlic bread, if you don´t have time or any real garlic bread then try this!!!
Ingredients
Instructions
STEP 1:
1. Finely chop the garlic cloves
STEP 2:
STEP 3:
2. Toast bread
STEP 4:
STEP 5:
3. Mix the garlic in with butter while the bread is toasting.
STEP 6:
STEP 7:
4. Spread on your toast and walla
STEP 8:
STEP 9:
STEP 10:
i do this all the time with chilli con carne. Om nom nom