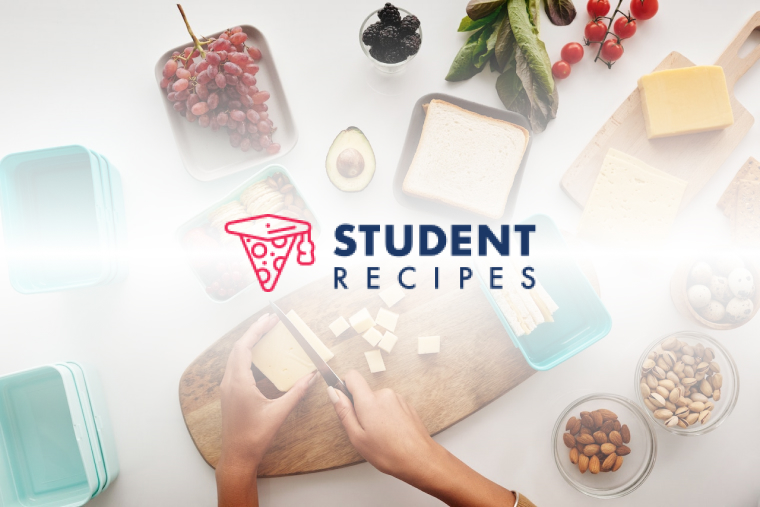 Quick Sausage Rolls
Tasty fast sausage rolls for snacks or a party
Ingredients
Instructions
STEP 1:
Easy quick sausage rolls method
STEP 2:
STEP 3:
take your sage & onion stuffing dried mix and moisten with hot water, skin the sausages like in the video, combine sausage roll meat and stuffing in a bowl.
STEP 4:
STEP 5:
roll out the puff pastry sheet and using a metal spoon place the mixture on to the sheet width wise, leave enough spare pastry to roll and close, brush the joint with milk to make the seal, cut with a knife or a pizza wheel (safer) press the edges with a fork and cut the roll in to long or short individual rolls finally, pierce with a fork and brush with milk to glaze.
STEP 6:
STEP 7:
place your quick easy sausage rolls on to a baking tray covered with baking paper, bake at 200c in a preheated oven for 15 to 20 minutes or until golden, serve warm or cold.
STEP 8:
STEP 9:
http://youtu.Be/bgwkwrlhnzu