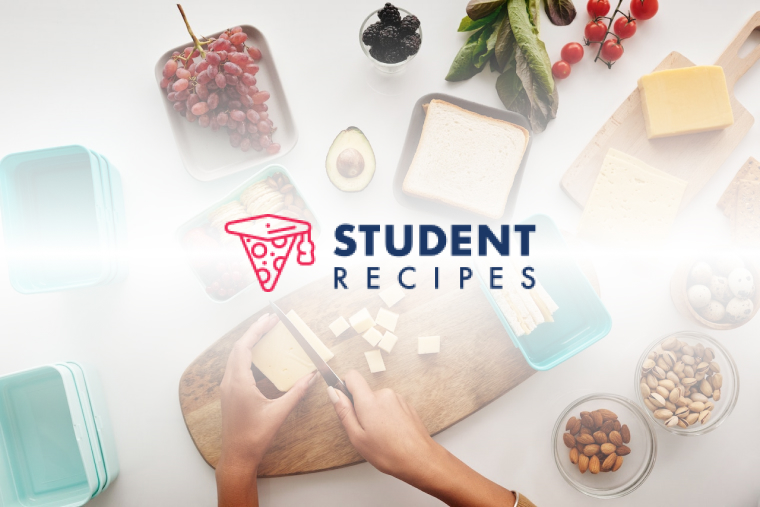 Quick strawberries and cream!
Summery 😀
Ingredients
Instructions
STEP 1:
1) Cut up the strawberries
STEP 2:
2) Pour the single cream into a bowl and whisk until thick!
STEP 3:
3) Put the strawberries on a meringue (optional)
STEP 4:
4) Sprinkle strawberries with sugar to sweeten and then add the cream!
STEP 5:
STEP 6:
Beautiful on a hot day 😀