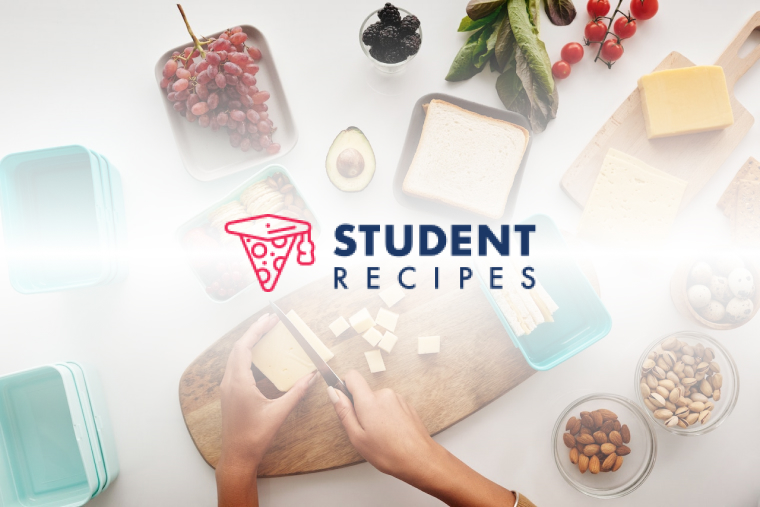 Quick'n'easy Beef Chili
3 ingredients only!
Ingredients
Instructions
STEP 1:
1) place 1 tbs of olive oil in a frying pan and cook beef and onions (if added) to desirable tenderness
STEP 2:
2) add the salsa, kidney beans, salt and pepper and let simmer for 10 minutes
STEP 3:
3) serve and enjoy !!