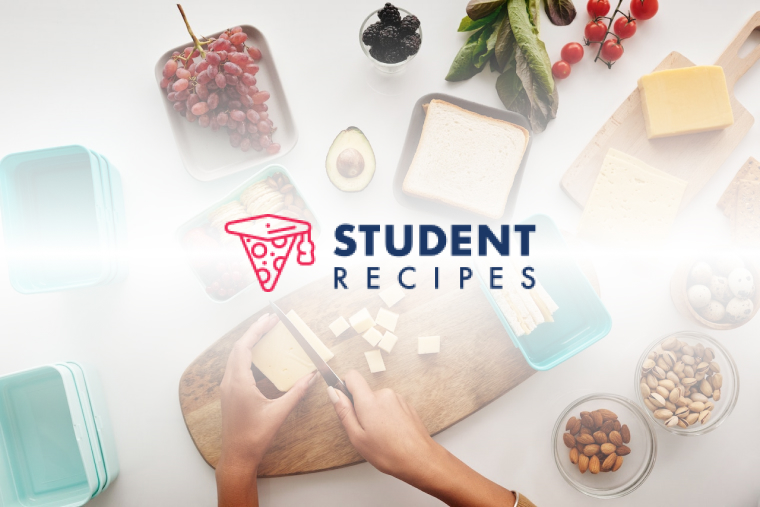 Quirky Cupcakes
Quirky, yummy cupcakes.
Ingredients
Instructions
STEP 1:
Mix the butter, milk, egg, sugar and flour in a dish until a dough.
STEP 2:
Peel the onion.
STEP 3:
Blend the onion and cheese with a little bit of milk until thick and cheesy.
STEP 4:
Add the onion and cheese to the dough.
STEP 5:
Mix thoroughly.
STEP 6:
Pour the mix into cupcake cases (or spoon it if it is to thick).
STEP 7:
Place in the oven at Gas Mark 4/180 degrees C.
STEP 8:
Check on them every 5 minutes.
STEP 9:
They should cook in about 25 minutes – the kitchen should smell of very rich pastry or cheese straws.
STEP 10:
Serve with butter.