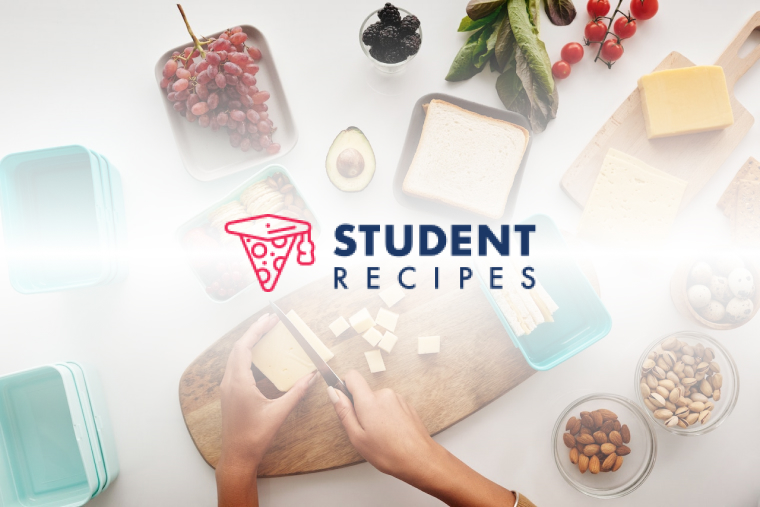 Rainbow Cake
Can Be Used For A Large Cake Or Some Smaller Cakes.
Ingredients
Instructions
STEP 1:
Cake:
STEP 2:
(Make sure oven is preheated to around 200 degrees.)
STEP 3:
STEP 4:
1. Mix together butter and sugar.
STEP 5:
2. Add flour and mix.
STEP 6:
3. Beat the egg, and pour into mixture.
STEP 7:
4.If the mixture is still a bit dry, add milk until it is smooth.
STEP 8:
5. Separate mixture into 2 halves in separate bowls.
STEP 9:
6. Choose 2 types of food dye, (Green and Blue are good).
STEP 10:
7. Add a tsp of one dye to one half of the mixture.
STEP 11:
8. Add a tsp of the OTHER dye to the OTHER half of the mixture.
STEP 12:
9. Spoon one half into a sandwich tin, and the other half into another sandwich tin.
STEP 13:
(Alternatively, layer one into a deeper tin, and pour the other on top. Be careful not to mix together the colours. However, the sandwhich tins work best.)
STEP 14:
10. Put cake in oven to bake!! (Around 20 mins- ish- keep checking on it!!!)
STEP 15:
STEP 16:
Filling:
STEP 17:
STEP 18:
1.Add butter to a bowl; soften with a metal spoon/fork or an electrical hand whisk.
STEP 19:
2. Carefully mix in icing sugar (you don't want sugar clouds…)
STEP 20:
3. Beat until smooth.
STEP 21:
4. Add the final colour of food dye. (Avoid using the same colour as your Jam.)
STEP 22:
5. Again, beat until smooth.
STEP 23:
STEP 24:
FINALLY- THE DECORATION:
STEP 25:
STEP 26:
1. Once cake is out of the oven and has cooled, take one half and spread the top with Jam.
STEP 27:
2. Take the other half of the cake and spread the bottom with your butter icing.
STEP 28:
3. Sandwich together
STEP 29:
4. Sprinkle the top with a dusting on icinc sugar.
STEP 30:
STEP 31:
VOILA, a beautiful rainbow cake 🙂
STEP 32:
STEP 33:
When my friend and I made this, the sponge was gorgeous and soft, without being too moist of too dry. Also, make sure you only use good food dye, as cheap stuff can leave your spong looking like zombie sponge (all grey-ish and washed-out).
STEP 34: