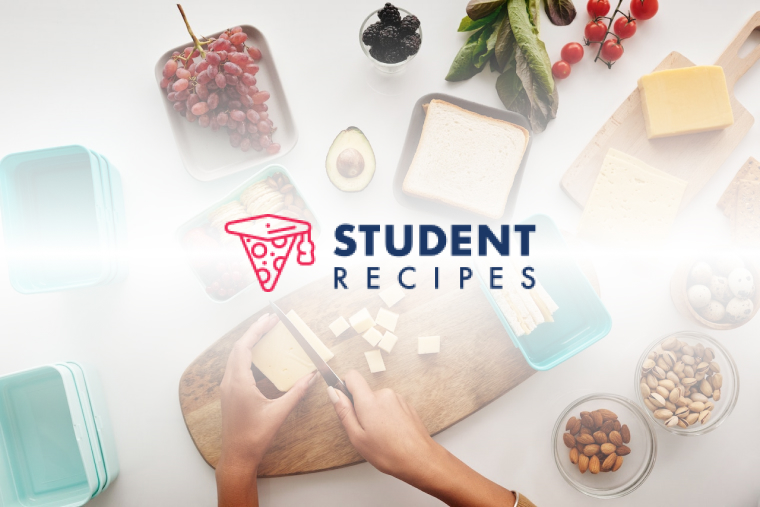 Rainforest Crunch Bars
Yummy Treat
Ingredients
Instructions
STEP 1:
1. Melt the margarine, syrup and water in a saucepan over a low heat.
STEP 2:
2. Into a mixing bowl, measure out all of the dry ingredients.
STEP 3:
3. When the margarine mixture has cooled down a bit, add the vanilla essence.
STEP 4:
4. Place the melted in ingredients into the bowl with the dry ingredients and mix well.
STEP 5:
5. Press into a rectangular baking tray (roughly 6×9 inches).
STEP 6: