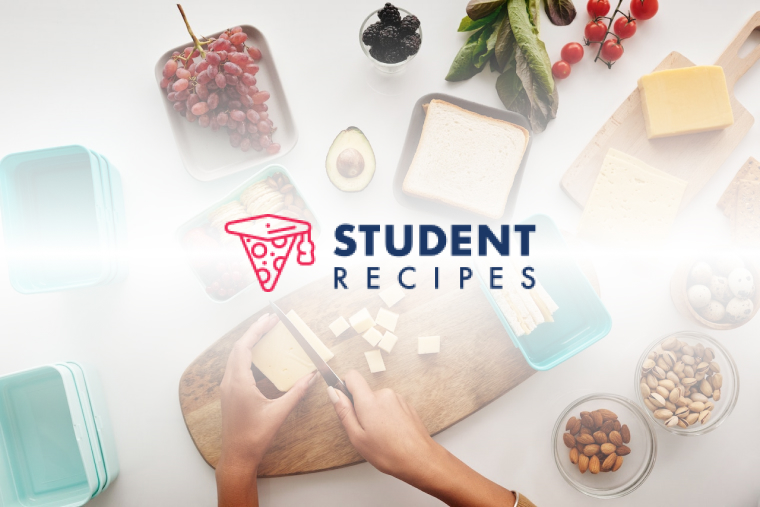 Raspberry Lemonade
Low Fat Summer Lemonade
Ingredients
Instructions
STEP 1:
1- Peel the zest from the lemons, using a swivel-head vegetable peeler. Try not to get any white pith. Squeeze the juice from the lemon. put the zest, lemon juice and sugar in a heatproof jug.
STEP 2:
STEP 3:
2- Pour in 600ml (1 Pint) boiling water and stir intill the sugar has dissolved. Add the mashed raspberries. cover and leave to cool completely.
STEP 4:
STEP 5:
3- Strain the mixture into a serving jug. Dilute with about 300ml (1/2 pint) chilled water and sweeten with extra sugar, if you like. Add plenty of ice, lemon slice, raspberries and mint.
STEP 6:
STEP 7:
4- Enjoy!!!