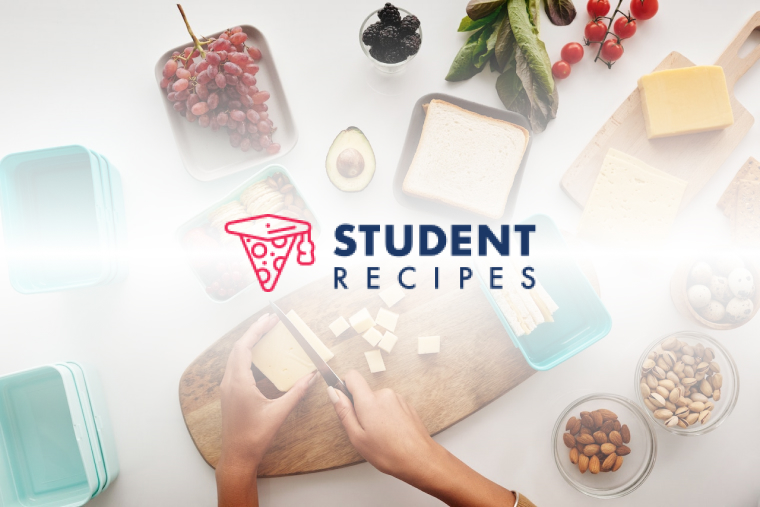 Raspberry Vanilla Fridge Oatmeal
High in protein, calcium & fibre, low in fat & sugar. creamy porridge!
Ingredients
Instructions
STEP 1:
In a half pint (1 cup) jar, add oats, milk, yogurt, and raspberry jam.
STEP 2:
STEP 3:
put lid on jar and shake until well combined.
STEP 4:
STEP 5:
remove lid, add raspberries and stir until mixed throughout.
STEP 6:
STEP 7:
return lid to jar and refrigerate overnight or as long as 2-3 days.
STEP 8:
STEP 9:
eat chilled.