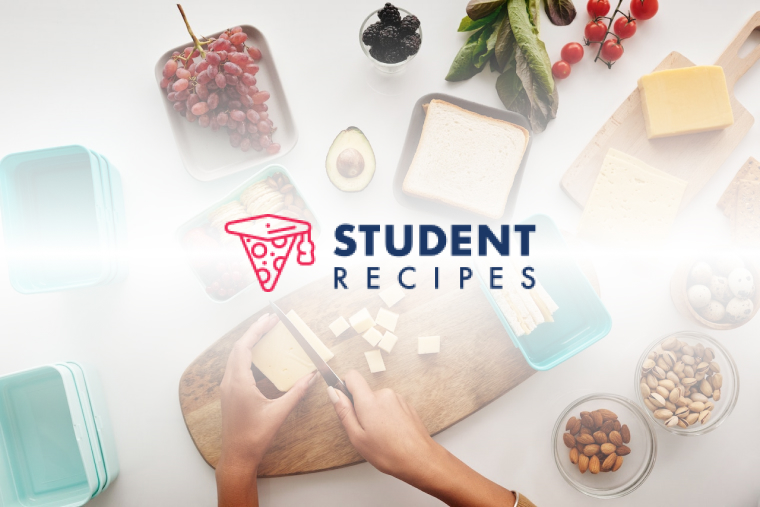 Raspberry-lemon Whoopie Pies
Yummy everyday food
Ingredients
Instructions
STEP 1:
Preheat oven to 180 degrees celsius. In a large bowl, using an electric mixer, beat butter, 1 cup brown sugar, and lemon zest until light and creamy. Add vanilla and egg, beat to combine. In a medium bowl whisk together flour, baking powder, baking soda, and salt. Beat in flour mixture in 3 parts, alternating with milk and ending with flour mixture. Beat well to combine.
STEP 2:
STEP 3:
drop batter in 2-tablespoon mounds, about 2 inches apart, onto two parchment-lined baking sheets. Bake until puffed and pale golden around edges, 17-19 minutes, rotating sheets halfway through. Let cakes cool completely on sheets on wire racks.
STEP 4:
in a large bowl, whip cream and 3 tablespoons brown sugar to soft peaks. In a small bowl, mash raspberries with a fork, then fold into whipped cream.
STEP 5:
STEP 6:
divide raspberry cream evenly among bottoms of half the cakes, then sandwich with remaining cakes.