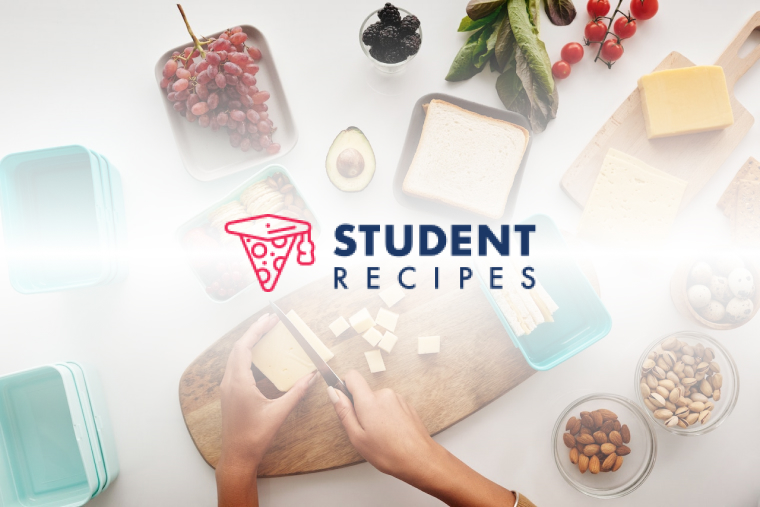 Red Lentil Soup
Serves 4, 1 serving = 204 kcal/1.3 fat.
Ingredients
Instructions
STEP 1:
1. in a large non-stick saucepan dry-fan the onion until soft
STEP 2:
2. Add the remaining ingredients except and bring to the boil. Reduce the heat and simmer gently for 20 minutes until the lentils are soft.
STEP 3:
3. Allow to cool slightly then blend or purée in small batches in a food processor. Thin the soup down with a little extra vegetable stock or water. Reheat in a saucepan as required.
STEP 4:
4. Season to taste with black pepper.