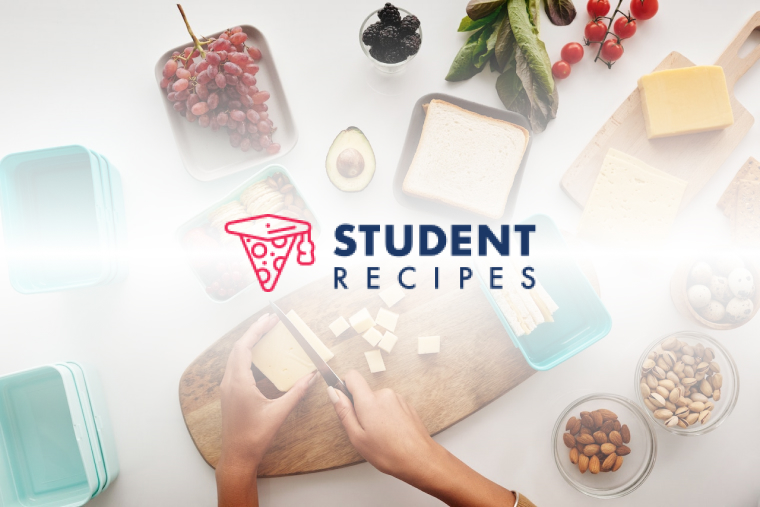 red pesto cous cous
really really quick and yummy
Ingredients
Instructions
STEP 1:
1. Place your cous cous in a bowl, cover with boiling water, drizzle over a little cooking oil, cover with cling film and place in the microwave for 2 minutes (make sure that you prick the clinfilm with a knife first to let the steam escape as the cous cous cooks)
STEP 2:
*tip* you dont have to add oil although it does help to stop the cous cous from sticking together.
STEP 3:
2. Remove the cous cous from the microwave when it pings and shake it to seperate it (it will have clumped together)
STEP 4:
3. Add the red pesto, chilli flakes and a little salt and pepper (it's worth remembering that pesto is salty so try not to overdo the salt!)
STEP 5:
4. Serve & enjoy!
STEP 6: