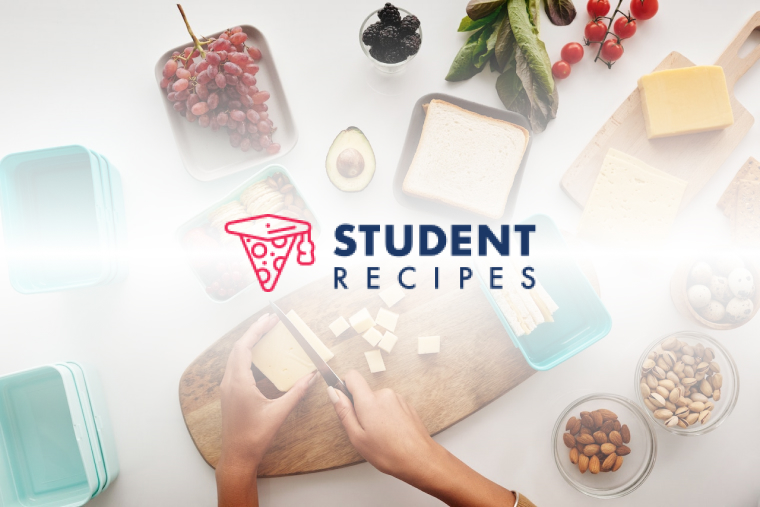 Refried dogs
Not *really* dogs, just Hot Dogs
Ingredients
Instructions
STEP 1:
Mix egg, flour and cornmeal to make batter. Add salt and pepper to taste.
STEP 2:
Heat up 1 inch of vegetable oil in a pot.
STEP 3:
Coat hot dog slices in batter, place in hot oil, and deep fry for 3 minutes.
STEP 4:
STEP 5:
Remove hot dogs, dry on paper towel. Coat a second time in batter, and place again in the deep fryer, this time for 2 minutes. Remove, and dry excess oil again.
STEP 6:
STEP 7:
Serve warm with ketchup and/or mayonaise.