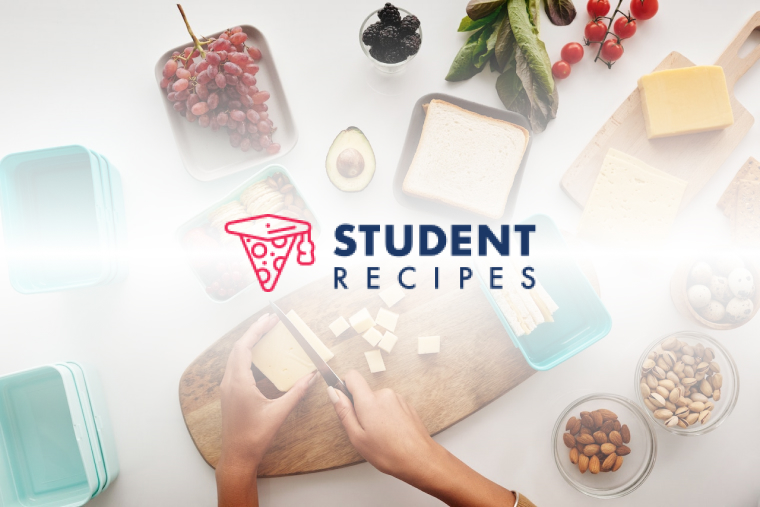 Rhubarb and Custard
Refreshing Sweet Drink!
Ingredients
Instructions
STEP 1:
Pour out 1/4 of the vodka. Use it for whatever you want. Shots are always good.
STEP 2:
Mix the rest a bottle of Vodka with 2 bags of Rhubarb and Custard sweets,
STEP 3:
put the sweet in the bottle and leave to dissolve. then pour in a glass over crushed ice.
STEP 4: