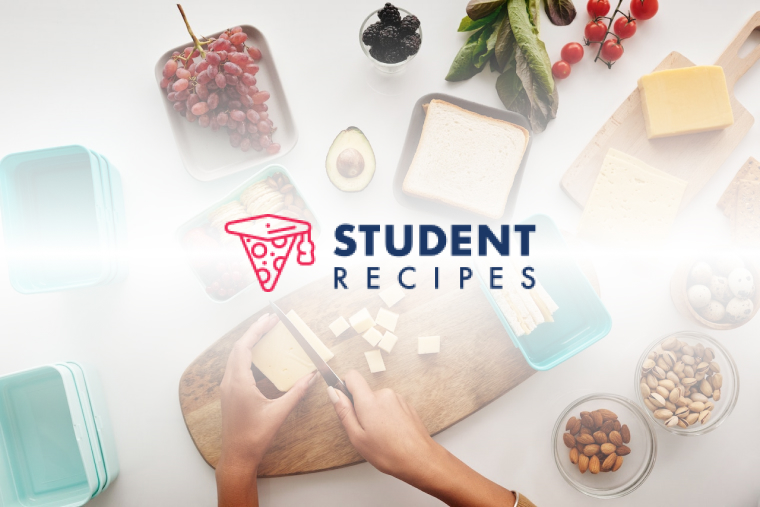 Ribbon Pesto Pasta
Tasty pesto pasta with ribbons of carrot and courgette
Ingredients
Instructions
STEP 1:
Prep everything first. Then put your choice of pasta on to boil.
STEP 2:
STEP 3:
about five minutes before the pasta is ready, add your ribbons of carrot and courgette.
STEP 4:
STEP 5:
drain and put the pasta and veg back in the pan.
STEP 6:
mix through 1-2 tablespoons of pesto, less or more depending on your taste.
STEP 7:
STEP 8:
taste and season
STEP 9:
STEP 10:
serve topped with grated cheese
STEP 11:
STEP 12:
voila! Healthy and tasty.