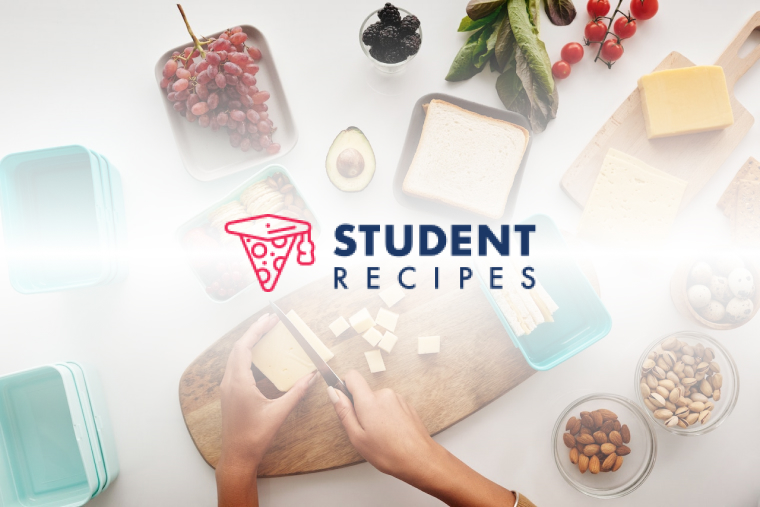 Rice And Lentil Mix
My mom makes this and i love it 🙂
Ingredients
Instructions
STEP 1:
1. Soak rice and lentils separately in water overnight or 2 3 hours before cooking
STEP 2:
STEP 3:
cooking the lentils
STEP 4:
1. Put the one cup lentils which you have soaked in pressure cooker or a simple pot if you do not have a pressure cooker ( pressure cooker cooks it quickly so its easy)
STEP 5:
2. Add 3 glasses of water in it
STEP 6:
3. Add half tablespoon salt
STEP 7:
4.Add half tablespoon cumin seeds
STEP 8:
STEP 9:
cooking the rice
STEP 10:
close the lid and let it cook on medium to high heat till the pressure cooker blows the whistle after that let it cook for another 3 mins
STEP 11:
now open the lid and drain the lentils
STEP 12:
save the water of the lentils you will need it later
STEP 13:
STEP 14:
1. In a wok add half cup oil and fry the chopped onions in it till they turn light brown
STEP 15:
2. Now add half glass water in it and let it cook for 2 – 3 mins on high heat
STEP 16:
3. After half of the water is dry put this mixture in a blender and blend it
STEP 17:
4. Now put it back in the wok
STEP 18:
5. Add 1 teaspoon salt in it
STEP 19:
6. At this point you can add a chopped tomato if you want
STEP 20:
7.Now cook it for 5 mins on high heat and then add the lentils which you have separated
STEP 21:
8. Mix it with the onions
STEP 22:
9.Now cook it for 2- 3 mins and add the water which you had saved from lentils
STEP 23:
10. Now add the rice which you had soaked previously (drain the water in which you had soaked them . We do not need that water)
STEP 24:
11. Now mix the lentils with rice a bit
STEP 25:
cover the wok and turn the heat to medium
STEP 26:
12. After 3 min stir them gently
STEP 27:
13. When the water dries up and only a bit is left cover the wok with a cloth and put the lid on with the flame on low.
STEP 28:
14.Cook the rice for another 10 min or till you see steam coming out from the sides of cloth
STEP 29:
STEP 30:
you can eat it with pickles or yogurt or with mangoes . It tastes very yummy and cooks really quickly although the recipe seems long.
STEP 31:
do comment if you try and tell me how you thought it was 🙂