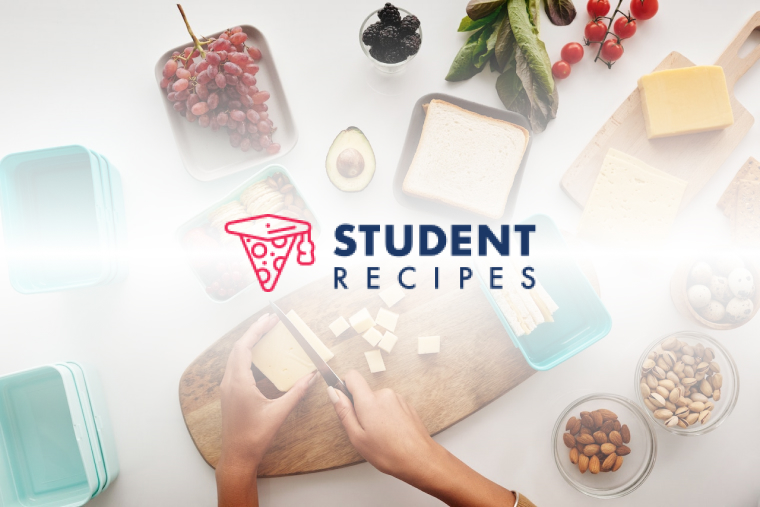 Rice Cakes
I know, i thought they sounded disgusting too, but they taste amazing.
Ingredients
Instructions
STEP 1:
1. preheat oven to 200o. Grease 8 texas muffin pans.
STEP 2:
STEP 3:
2. place rice, chicken, tomatoes, 1 cup cheese, onions, basil, eggs and salt and pepper into a large bowl. Mix well to combine.
STEP 4:
STEP 5:
3. spoon mixture into the prepared muffin trays. Sprinkle with remaining cheese.
STEP 6:
STEP 7:
4. bake for 15 /20 minutes or until cakes are firm to the tough and light golden.
STEP 8:
STEP 9:
5. stand in the pan for 5 minutes. Run a flat blade knife around the edges of cakes to remove.