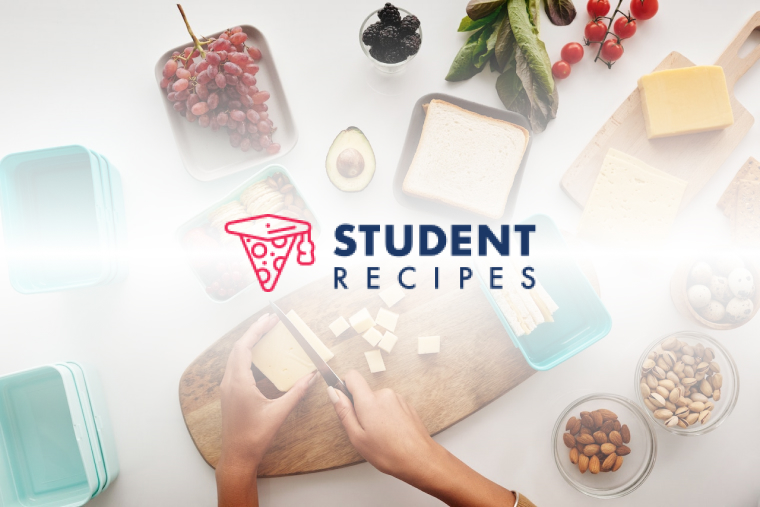 Rice Krispie Cakes :)
Try and make these yummy cakes :P.
Ingredients
Instructions
STEP 1:
Put the butter, Golden Syrup and chocolate in a smallsaucepan and melt together slowly.
STEP 2:
Secondly mix the rice krispies and the syrup mixture.
STEP 3:
Then line a bun tray with 10 cake cases.
STEP 4:
Fill the cases with the mixture.
STEP 5:
Put in a fridge to set for 2 hours.
STEP 6:
When they are set decorate with hundreds and thousands.
STEP 7: