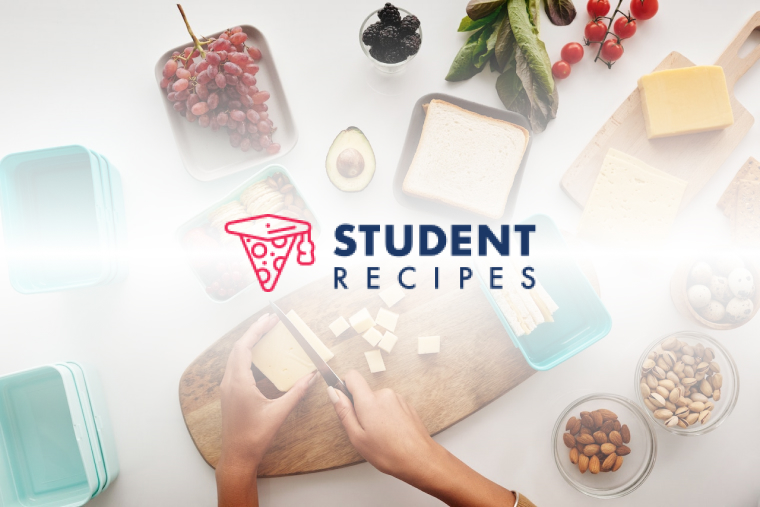 Rice with egg and veg
Quick easy and filling rice dish with random veg
Ingredients
Instructions
STEP 1:
Cook the rice. Empty into a colander.
STEP 2:
Rinse and dry the saucepan.
STEP 3:
Melt the butter in the saucepan and lightly scramble the egg so that some is still runny.
STEP 4:
Empty the rice back into the saucepan with the egg, add the veg.
STEP 5:
Cook until you are sure that the rest of the egg is fully cooked.
STEP 6:
Enjoy!
STEP 7:
STEP 8:
If you want your veg cooked do so before you add the egg to the melted butter.