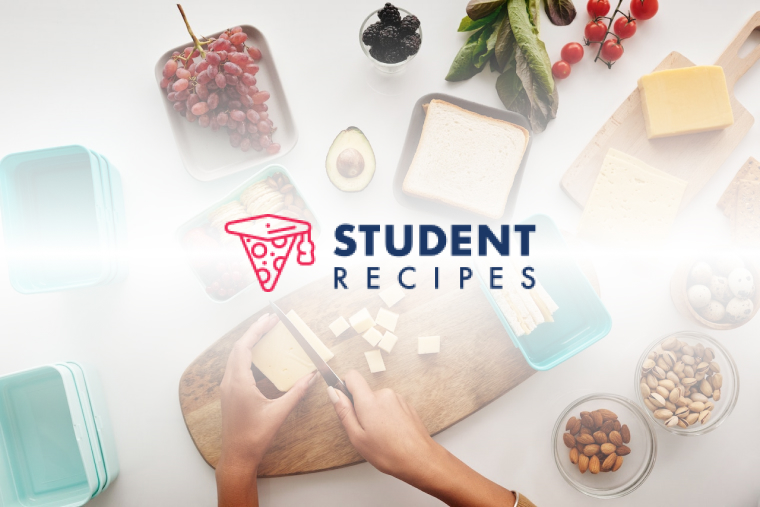 Rich Chocolate Brownies!
…the BEST brownies ever….*in double quantity for you chocoholics!*
Ingredients
Instructions
STEP 1:
Preheat oven to 180 degrees
STEP 2:
STEP 3:
…literally, mix all the ingredients together in any order, and chuck in the nuts at the end if you want to include them…
STEP 4:
STEP 5:
Put in top shelf of oven for 25 minutes…the end result should be cooked- e.g. if a skewer is inserted no raw mix should be stuck onto it- but it should also be slightly bouncy in the middle…this is what makes the brownies so moist and yummy! 😉
STEP 6:
STEP 7:
Enjoy!
STEP 8: