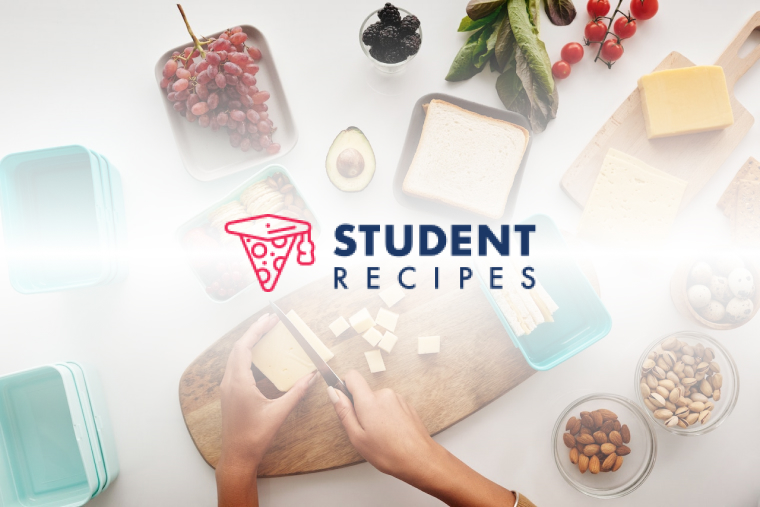 Ritz-cracker Apple Treat!
A tangy, interesting snack popping with flavor!
Ingredients
Instructions
STEP 1:
First, take a ritz-cracker and lighty spread it with peanut butter.
STEP 2:
STEP 3:
slice up apples, thin. This gives the ritz-crackers a crisp bite.
STEP 4:
STEP 5:
place a slice of apple on each peanut buttered ritz-cracker. Yes, this may sound odd but it is delicious.
STEP 6:
STEP 7:
now, extremely lightly, sprinkle a morsal of salt over each cracker. This gives the ritz-cracker the slightly needed tang.
STEP 8:
STEP 9:
enjoy!