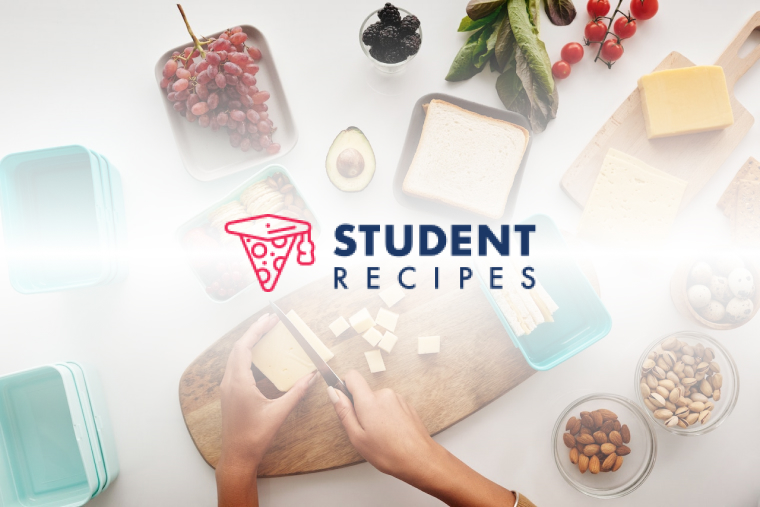 Roast red pepper soup
A sumtuous and simple soup that will impress for sure! Serves 4
Ingredients
Instructions
STEP 1:
1)Chop your peppers, deseed them and lay them flat on a roasting tray. Drizzle olive oil all over and season well. Roast for twenty mins at gas mark 6 or 200 degrees.
STEP 2:
2) Meanwhile, chop an onion finely (or blitz into a food processor)and finely chop the garlic. Fry (in a large enough pan to hold all the ingredients) for around 5-6mins.
STEP 3:
3) Add the chopped tomatoes and fry some more for around 1-2 mins and then add all of the stock into the pan. Simmer for half an hour.
STEP 4:
4) Once the peppers are nicely roasted, take them out and very carefully chop up and place into the simmering mix.Add the juices from the roasting tray too as well as the puree and mix well.
STEP 5:
5) Once half an hour has passed, carefully pour the mix into a large bowl. Take a hand blender and blitz very well to extract as much flavour from the stewed veg as possible. If you don't have a hand blender a food processor is just as good. Strain the mix into another bowl to remove the skins and seeds..etc from the mix.
STEP 6:
6)Pour the smooth soup into a bowl with a few basil leaves and then, enjoy!
STEP 7: