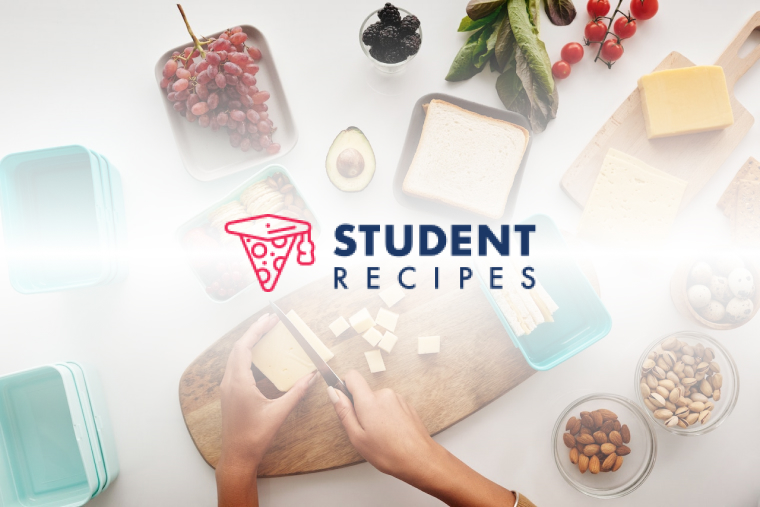 Roasted butternut squash soup
A soup made with roasted veg
Ingredients
Instructions
STEP 1:
Chop up the squash, red onions, red peppers and lay on a baking sheet, sprinkle with olive oil, salt and black pepper
STEP 2:
Put in oven at about 180 for 20-30 mins until squash is cooked. Dont worry if any of the veg look a little dark, it adds to the flavour
STEP 3:
Take out of the oven and put in a pan. Add about 1pint of veg stock
STEP 4:
Cook until heated through and then blitz with a blender, add more veg stock or even a little cream or milk if it is too thick.