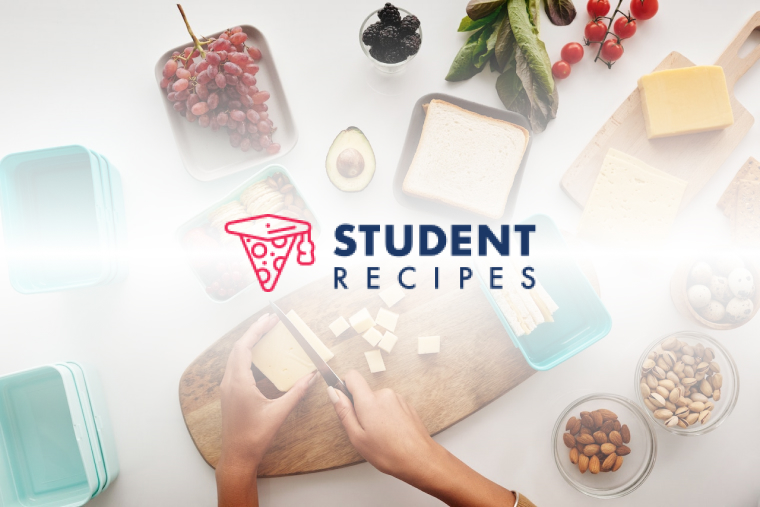 Roasted Carrots
Super yummy carrots!
Ingredients
Instructions
STEP 1:
1. Cut carrots into little chunks. We use baby carrots and cut them into fourths.
STEP 2:
2. Put in however much garlic and butter you want! I use a tablespoon of butter and a few squeezes of the squeezy fresh garlic.
STEP 3:
3. Season with your seasonings. I use italian, parsley flakes, salt and pepper.
STEP 4:
4. Steam in the microwave for 5/6 minutes or bake on 350 for 30/40 minutes