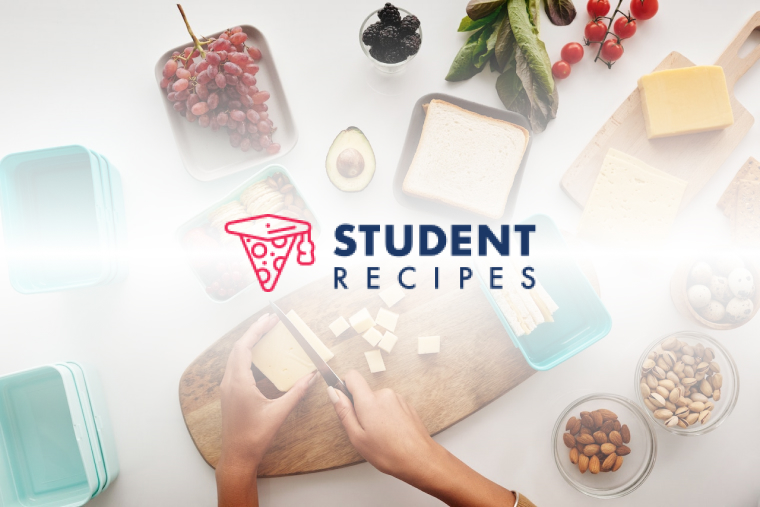 Roasted Peppers
Roasted Peppers with goat's cheese
Ingredients
Instructions
STEP 1:
Lightly toast pine nuts in a hot pan. Remove and reserve.
STEP 2:
Cut the lids from the peppers and reserve. Remove seeds and pith from the cavities.
STEP 3:
STEP 4:
STEP 5:
Crumble goat'??s cheese into a bowl and mash with soured cream and extra virgin olive oil. It will still be lumpy. Stir in herbs and pine nuts and season with freshly ground black pepper. Spoon into pepper cavities. Place lids back on top.
STEP 6:
STEP 7:
STEP 8:
Transfer to a roasting tray and drizzle with more extra virgin olive oil. Roast in a pre-heated oven Gas 6 / 400F / 200C for around 30 minutes or until peppers are soft and lightly scorched, and the filling is heated through.
STEP 9:
STEP 10: