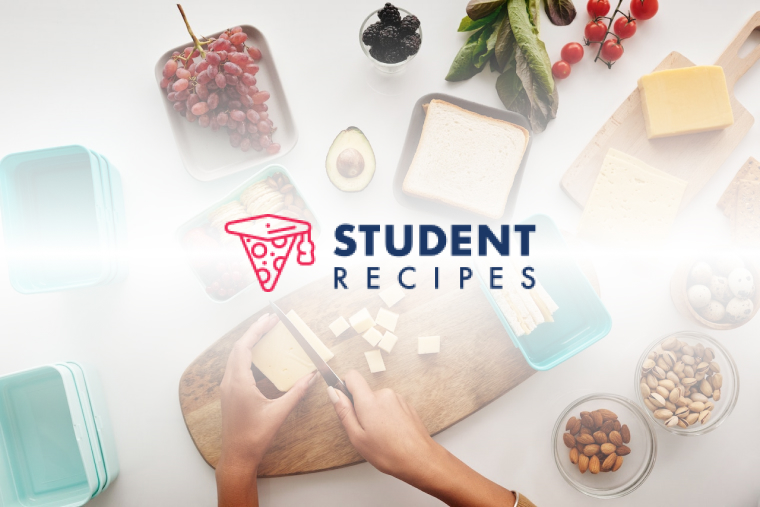 roasted vegetables with goats cheese & pine nuts
a easy & tastyvegetarian main that even meat eaters will enjoy!
Ingredients
Instructions
STEP 1:
1. chop the vegetables into chunky pieces.
STEP 2:
2. place on a tray and drizzle with garlic olive oil.
STEP 3:
3. Place in the over on a high heat until soft but not crispy.
STEP 4:
4. Remove from the oven and crumble over the goat's cheese and add a sprinkling of pine nuts on top.
STEP 5:
5. return the veg to the oven until the vegetables are crispy, the pine nuts are toasted and the top of the cheese is golden.
STEP 6:
6. Serve and enjoy!