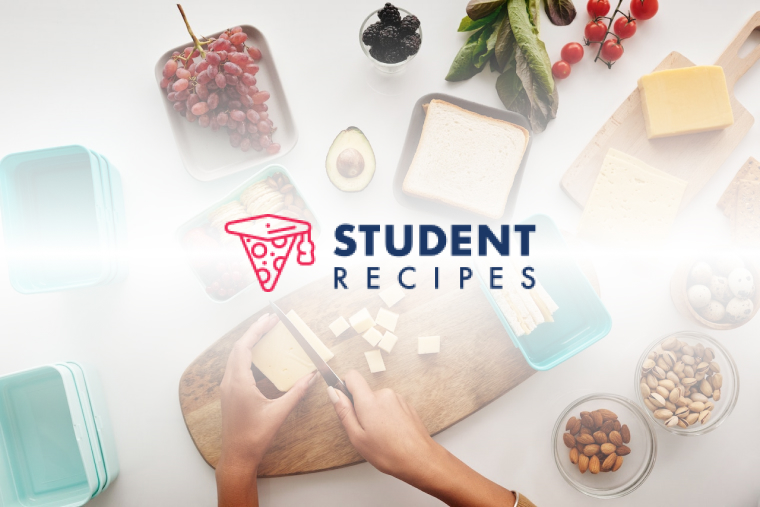 Rocket Pesto For Pasta
Fresh homemade pesto
Ingredients
Instructions
STEP 1:
1. Cook the pasta as per instructions in the pasta packaging.
STEP 2:
2. When the pasta is cooking, add the nuts, salad rocket, salt, pepper, garlic and olive oil into a blender and blend well.
STEP 3:
3. Add parmesan cheese to the above mixture and mix well.
STEP 4:
4. Fresh pesto is ready to be mixed with cooked pasta. Serve with pasta or box it up in the refrigerator.
STEP 5:
STEP 6:
the pesto when stored in the refrigerator lasts upto a week.
STEP 7:
STEP 8:
serves 4