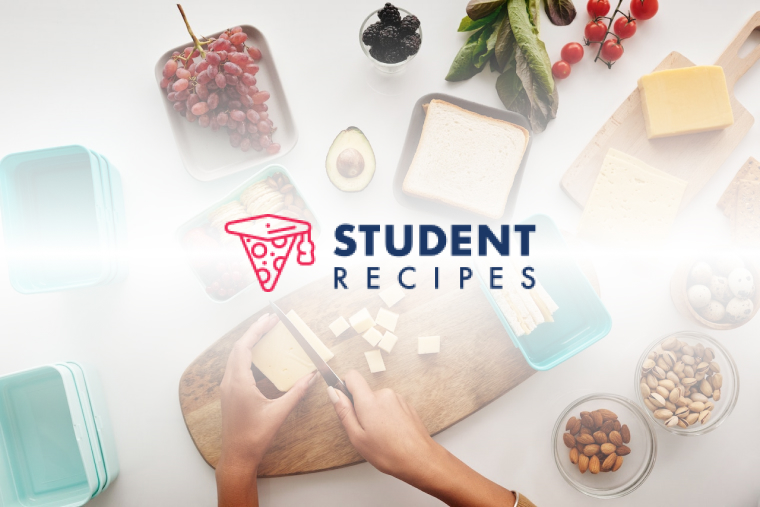 Rotting Hand
A disgusting looking Halloween dish.
Ingredients
Instructions
STEP 1:
Mix up the jelly powder with the water as instructed to on the packet.
STEP 2:
Pour the jelly liquid into a clean plastic glove.
STEP 3:
Place in the freezer for an hour.
STEP 4:
Chill the fruit juice.
STEP 5:
Tease the jelly hand out of the glove.
STEP 6:
Place the jelly hand into a dish.
STEP 7:
Pour the red fruit juice around it.
STEP 8:
Stick a blanched almond slice into the tip of each finger.
STEP 9:
Voila! You now have a rotting hand with blood!
STEP 10: