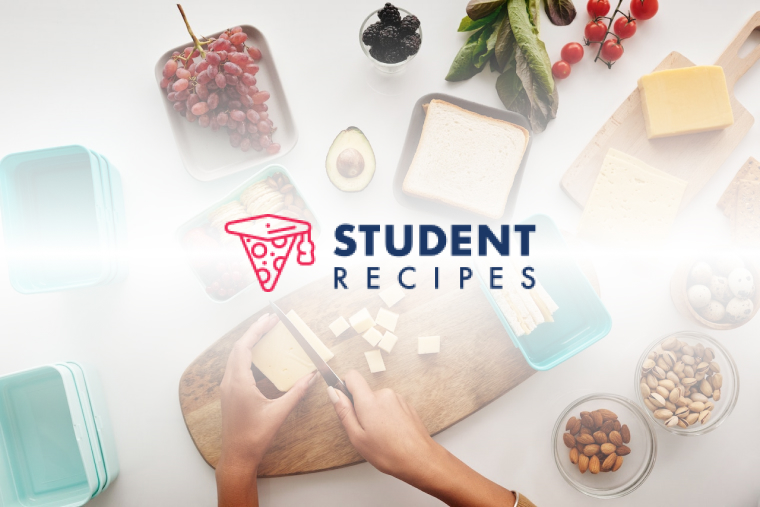 Salmon with ginger
simple tender salmon fillets …yummy
Ingredients
Instructions
STEP 1:
1. Mix together soy sauce ,sherry,ginger and spring onions in a shallow bowl.Li1 hour.lightly score the salmon fillets with a sharp knife.
STEP 2:
2.Add the fillets to the bowl.Leave to marinate in the fridge for 1 hour.Preheat the grill to a medium heat.
STEP 3:
3.Remove the salmon from marinade. Grill on each side for 2-3 mins , or until just cooked.Remove the onions and ginger from marinade and use to garnish.
STEP 4:
P.S when peeling root ginger, be careful to remove only the skin- the delicate flesh just under the surface in the most flavourful.