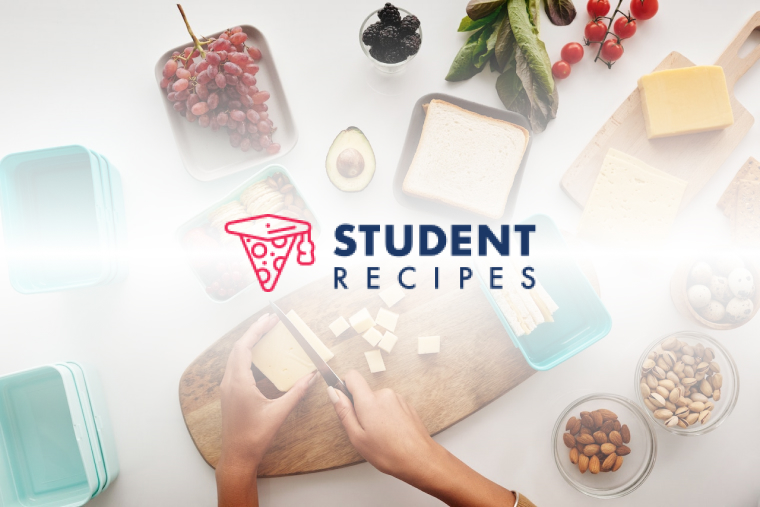 Salt And Pepper Chicken
Chicken Strips With Loads Of Flavour
Ingredients
Instructions
STEP 1:
Start By Mixing Flour Salt And Pepper And Chilli Powder In A Bowl Until Everything Is Mixed Well.
STEP 2:
Cut Chicken Breasts Into Strips Around An Inch Thick.
STEP 3:
Heat A Frying Pan/Wok At A Medium Heat And Add Oil. Just Enough To Cover Bottom Of Pan.
STEP 4:
Put Chicken Into Mixed Flour Salt, Pepper And Chilli Until Coated. Shake Off And Place In Pan.
STEP 5:
Cook In Batches Turning For 3-4 Mins Or Until Golden. (Cooked)
STEP 6:
And Enjoy.
STEP 7:
Very Nice In A Wrap With Mayo/Salad Cream With Salad Or Noodles, As Traditionaly A Chinese Dish.