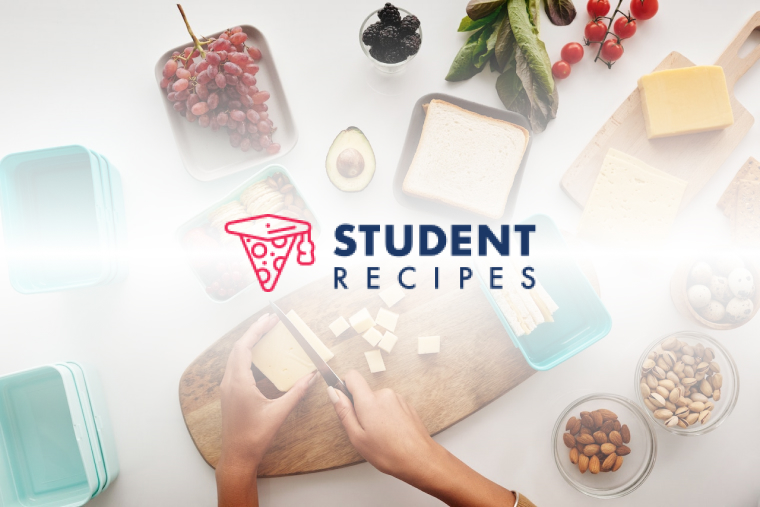 San Choy Bow (Lettuce Cups)
A delicious recipe for Chinese lettuce cups!
Ingredients
Instructions
STEP 1:
1. Heat oils in a pan and cook garlic, ginger, spring onions and chilli's for about two mins
STEP 2:
2. Add mince and stir-fry until cooked
STEP 3:
3. Add hoisin, soy sauce, dry sherry and chilli sauce, stir through
STEP 4:
4. Stir in chestnuts, mushrooms and coriander, cook for about five minutes
STEP 5:
5. Remove from heat and serve up mixture in lettuce cups
STEP 6:
STEP 7:
VOILA!