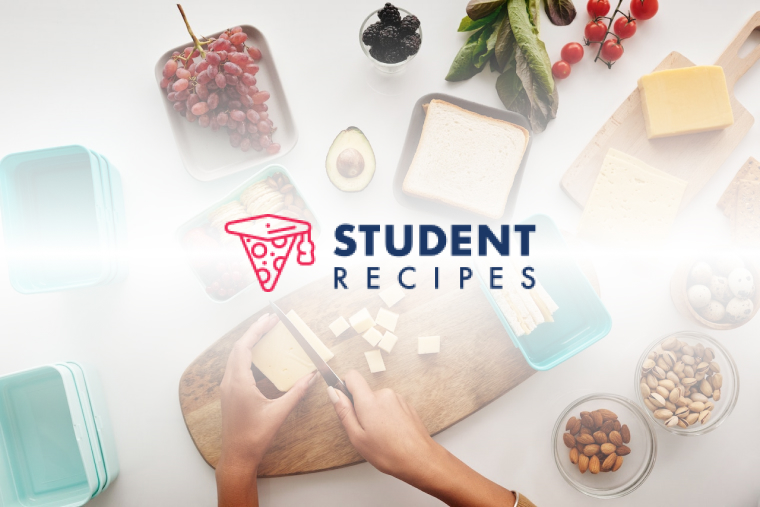 Satarash
Veggies, easy to make and eaten with bread
Ingredients
Instructions
STEP 1:
1. In a pot, put the oil and the onions.
STEP 2:
2. Once the onions are see-through and slightly gold, add all the veggies and a bit of water (barely covering it) so it can boil a while (around 30mins). Keep adding water if it evaporate quickly, you don't want it to burn. Boil till veggies are soft and edible.
STEP 3:
3. Add the tomato paste and boil for 15mins
STEP 4:
4. In a cup, put the milk and mix with the flour, so you get a watery white paste.
STEP 5:
5. Add the white paste to pot gradually while mixing. Watch out, the sauce will get thick quick, so take it off the heat once that happens so it doesn't burn.
STEP 6:
6. Season with salt, pepper and vegeta to your desire.
STEP 7:
STEP 8:
eaten with bread. Usually my people love to dip the bread into the sauce and use the bread like a spoon. You can use a spoon or bread at the same time or whatever is to your liking. Just eat and enjoy it! :d