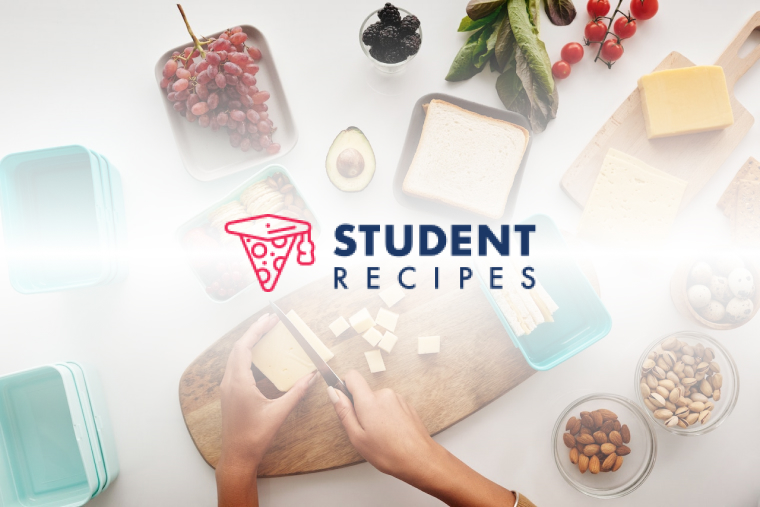 Saucy Pasta =D
Pasta with lots of sauce!
Ingredients
Instructions
STEP 1:
1. Boil pasta with a bit of salt in the water.
STEP 2:
2. get a pan and put a bit of oil in it or lots of butter and put it on low heat.
STEP 3:
3. slice onnion thinly so it cooks quickly
STEP 4:
4.chop potato into small cubes again so it cooks quickly
STEP 5:
5.add onnion and potato into the oil which should be hot by now.
STEP 6:
6. add a bit of salt
STEP 7:
7. wait for onions and potato to soften.
STEP 8:
8. add chilli powder if u like spice
STEP 9:
9. add chicken if its raw, or add later if its already cooked.
STEP 10:
10. chicken is cooked when its all white and rubbery-ish
STEP 11:
11.chop peppers and mushrooms and add if you like them.
STEP 12:
12. add lots of your preferred sauce, i like Dolmio =]
STEP 13:
13. allow it to heat up, add your left over kebab meat or your already cooked meat if you got any.
STEP 14:
12. add pepper
STEP 15:
13. after draining the pasta add this to the pan as well and mix well.
STEP 16:
14. grate cheese and mix it into the pasta, or if you prefer you can serve and sprinkle the cheese on top later =]
STEP 17: