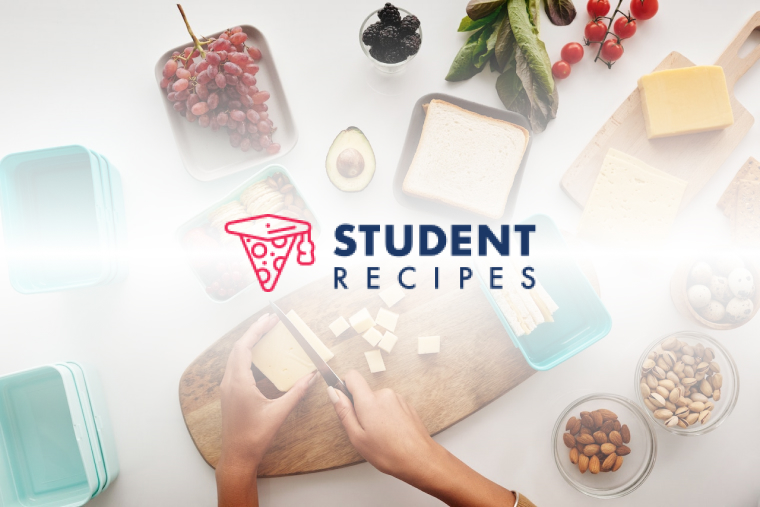 Sausage Casserole
Hearty and homely.
Ingredients
Instructions
STEP 1:
1. slice or grate the carrots, grate the onion and slice the mushrooms.
STEP 2:
STEP 3:
2. add veg to the casserole dish with water and packet mix.
STEP 4:
STEP 5:
3. Grill the sausages untill golden brown.
STEP 6:
STEP 7:
4. Add the sausages at stick in the oven for 1 hour.
STEP 8:
STEP 9:
Serves 3-4 and i serve mine with roasties 🙂
STEP 10: