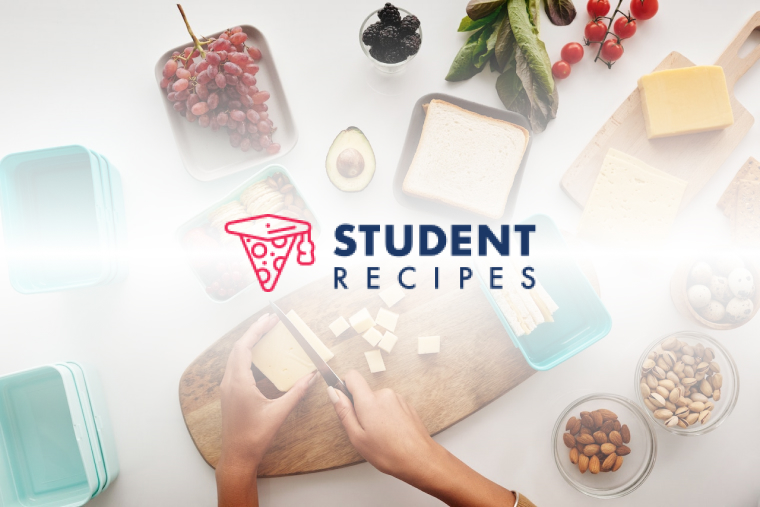 Sausage Casserole
Perfect for a cold winter evening.
Ingredients
Instructions
STEP 1:
1. Grease a flat-bottomed oven dish. Finely chop the onion and apple and spread over the base.
STEP 2:
STEP 3:
2. Cut the sausages into thumb-sized chunks, pricking well. Lie over the onion and apple.
STEP 4:
STEP 5:
3. Mix the brown sugar, stock cube, cornflour and salt together in a bowl. Add the tomato sauce, mustard, soy sauce and water, stirring until smooth. Pour over the sausages.
STEP 6:
STEP 7:
4. Cover lightly with foil and bake from cold at 180°C for 1 hour. Turn sausages in sauce before serving. Serve with mashed potatoes and veges.