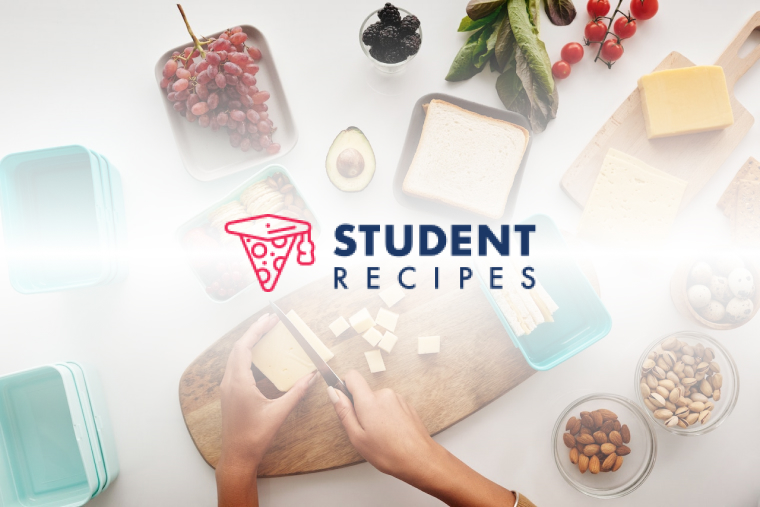 Sausage, Leek and Pea Casserole
A nutritious cheap recipe that will last you for days
Ingredients
Instructions
STEP 1:
Add the onions and garlic to a deep casserole dish, with the sunflower oil already heated (You will need a fairly large dish for this, so make sure that your head fits inside first, with room for you to poke your tongue out).
STEP 2:
STEP 3:
Once these delicious veg have browned, add the sausages and brown these too. In order to keep this a cheap recipe, I would buy cheap-ish sausages, although I would never ever condone or appreciate you using this recipe with Value sausages! 🙂 Next, make up 1 litre of stock and add this along with the leeks, peas and cabbage. Stir well and leave on a high heat for 15 mins.
STEP 4:
STEP 5:
To finish it off, add your chosen beans, drained, and leave to simmer for a further 15 mins. the longer you leave it to cook though, the more the flavours will be released from the ingredients and swirl together in the pan.