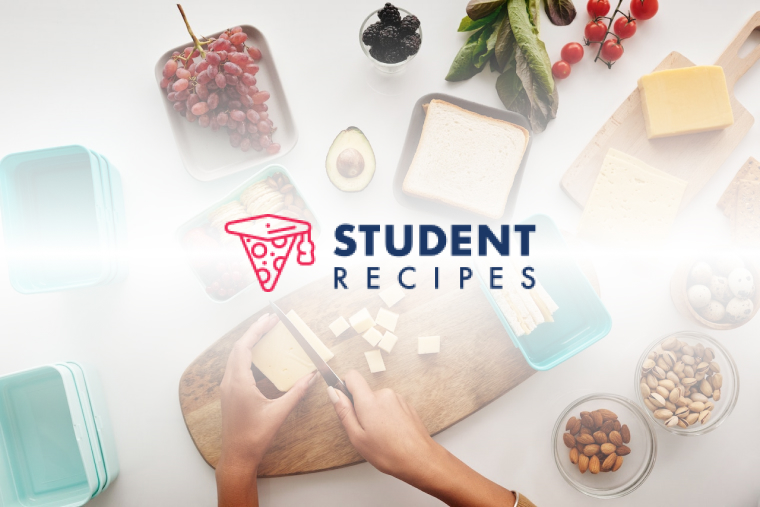 Sausage Toasties
Simple but filling!
Ingredients
Instructions
STEP 1:
1. cook sausages however they need cooking.
STEP 2:
2. butter one side of both slices of bread.
STEP 3:
3. slice the cooked sausages in half.
STEP 4:
4. place first slice of bread in toastie maker butter side facing up.
STEP 5:
5. place 4 sausage halves on top.
STEP 6:
6. place 2nd slice of bread butter side down so sausages covered in butter.
STEP 7:
7. turn on toastie maker, should be done in 5 min! =D
STEP 8:
STEP 9:
The Eat!