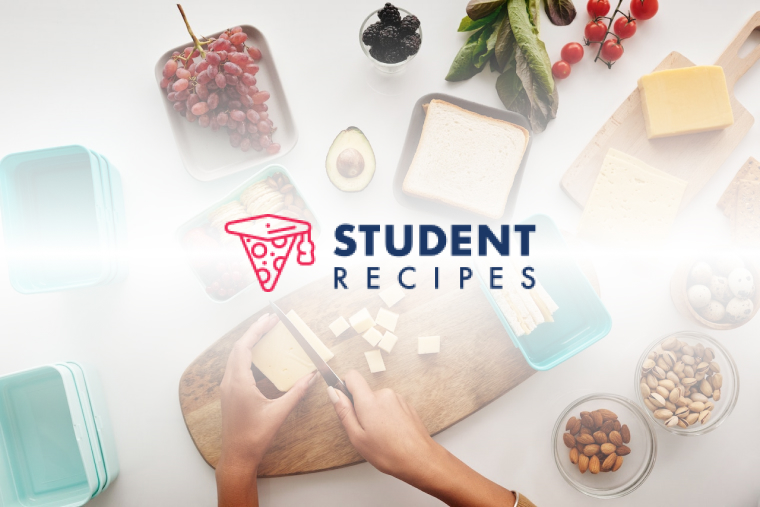 Sausages & toast
Yummy, quick and very satisfying!!
Ingredients
Instructions
STEP 1:
Cut Vienna's into circles, about .5cm thick.
STEP 2:
Then fry them in a pot/pan till slightly brown/crispy/golden
STEP 3:
Add 3 tablespoons of tomato sauce
STEP 4:
2 tablespoons of chutney
STEP 5:
1 table spoon of mustard
STEP 6:
garlic salt to taste.
STEP 7:
Turn stove down to a low heat while you do the toast.
STEP 8:
Put the sausages and sauce on the toast and voila!
STEP 9:
Easy yummy meal, specially good at 4am!!