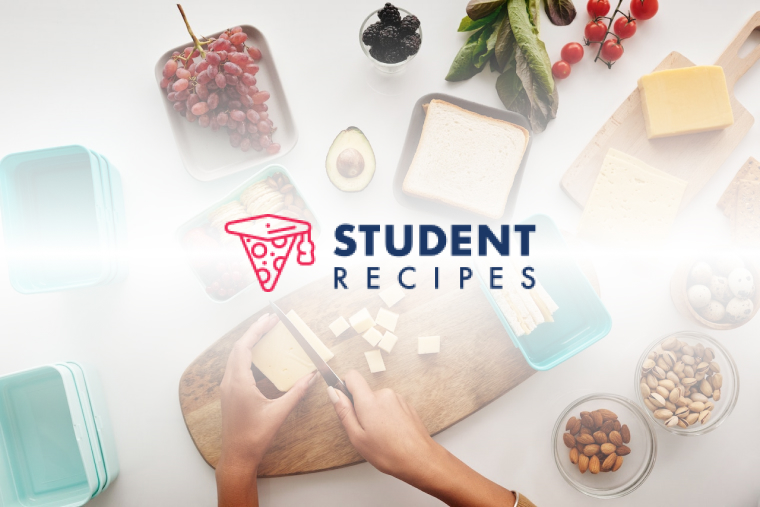 Savoury Mince
Its delicious!!!
Ingredients
Instructions
STEP 1:
1. First brown the mince in a pan with a little bit of cooking oil
STEP 2:
2. As you are doing this add some black pepper and a pinch of chilli powder
STEP 3:
3. When the mince starts to brown and the natural juices appear add around a teaspoon of brown sauce to your pan and mix it in
STEP 4:
4. Then add some more black pepper along with some garlic
STEP 5:
5. Whilst the meat is simmering, prepare your gravy, dont have it too thick as it will clump together when you add it to the pan
STEP 6:
6. Once the gravy is added turn down the heat, cover and let it siimmer for about 3 minutes
STEP 7:
7. It is now ready to serve, it is delicious with mashed potatoes and peas or even some oven chips!
STEP 8: