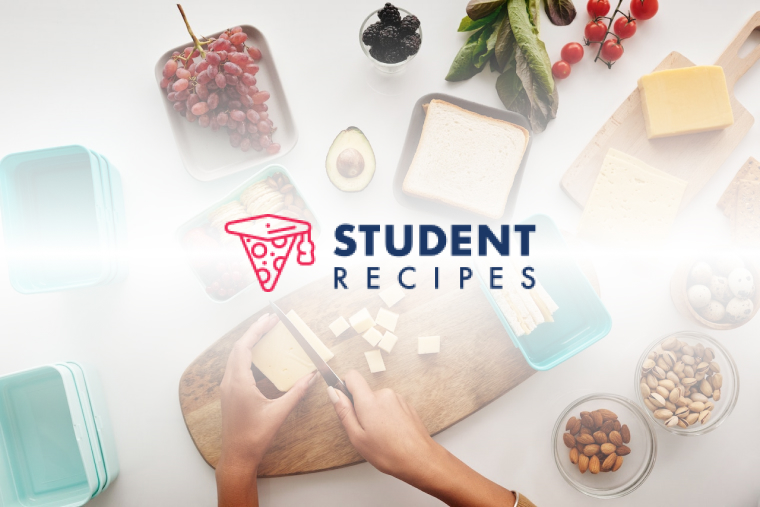 Scummy Bacon Pasta
Bacon And Tomato Pasta, Yum!
Ingredients
Instructions
STEP 1:
Cook the pasta according to packet instructions
STEP 2:
In a frying pan, fry the bacon, onions and mushroom.
STEP 3:
Stir in the passata and mixed herbs
STEP 4:
By the time the pasta is cooked, the bacon and veg will be also.
STEP 5:
Mix together, and top with the cheese.
STEP 6:
YUM!